Our latest offers have been created with you in mind
We are dedicated to making you feel comfortable, secure, and cared for – we listen and adapt.
New Year, new stories starting at $2,500/month
Start your year with a new community! Senior living starting at $2,500 per month.*
Terms and conditions: *Based on a studio for one person at Park Place Seniors' Suites. Promenade & Ravines Seniors' Suites start at $3,100 per month. Offer is not combinable with any other offer.
Celebrate with FREE months!
Sign your lease by January 31, 2022 and we will PAY your rent on your birth month for up to three years.*
Terms and conditions: *Offer applicable to all leases signed in January. Minimum 1-year at all three locations. Offer is not combinable with any other offer. 
Enjoy a warm winter stay with Alavida
Come stay with us and try one of our exclusive short term stay packages. Your stay includes furniture, meals and access to our activity program. Starting at $110 a day based on double occupancy (two people).*
*Price is based off a one-bedroom, two person suite. Short-term stay packages are for a select availabilities that are limited. Stay for a minimum of one-month from Dec. 2021 to Mar. 2022
Why our residents love where they live
Seniors' Suites
If a beautiful, top-quality building combined with a social, care-free, vibrant lifestyle sounds best for you, then we welcome you to experience the invigorating Alavida Life with our seniors' suites.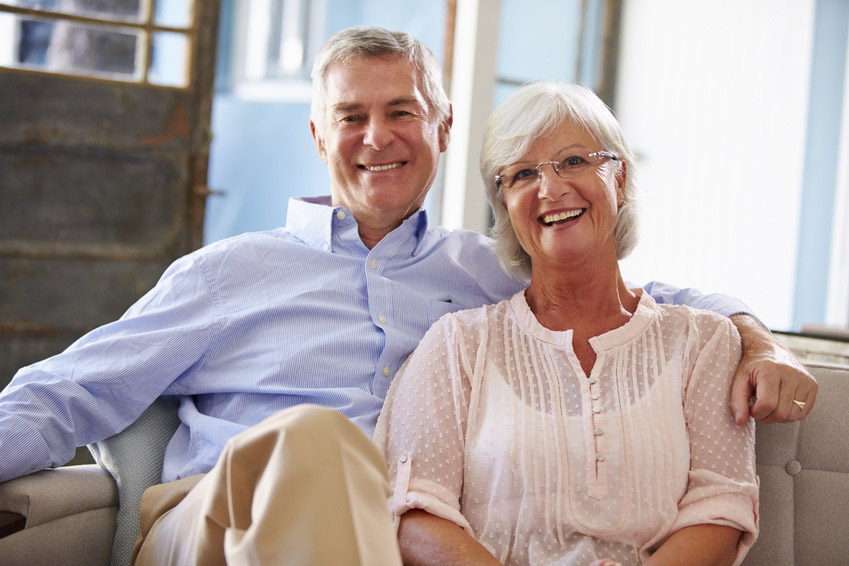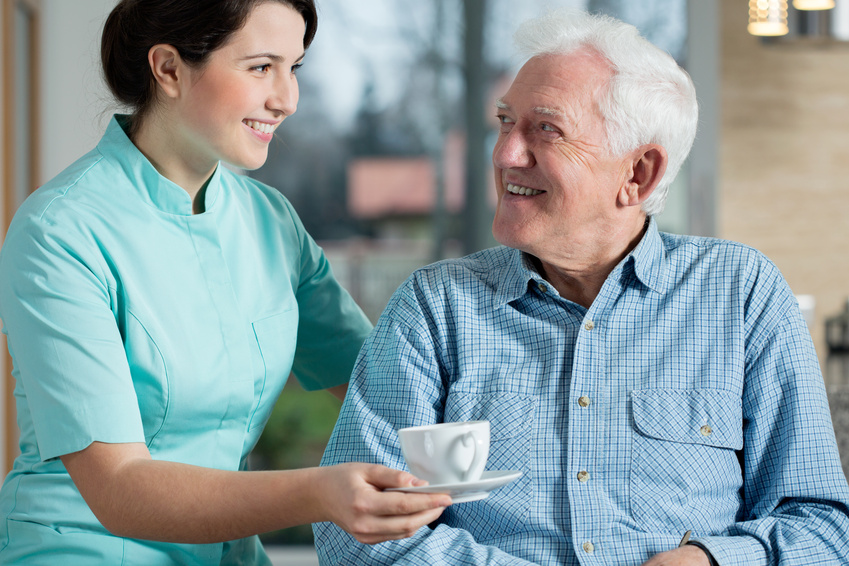 Retirement Residences
If you, or a loved one, requires assistance, our retirement residences will give you peace of mind. We offer a full package of services including enhanced care, cognitive care, and a dementia program.
Short-Term Stay
Whether you are seeking a break, recovering, or looking for a trial stay, find renewal with Alavida Lifestyles Short-Term Stays and enjoy great food, new friends and incredible experiences.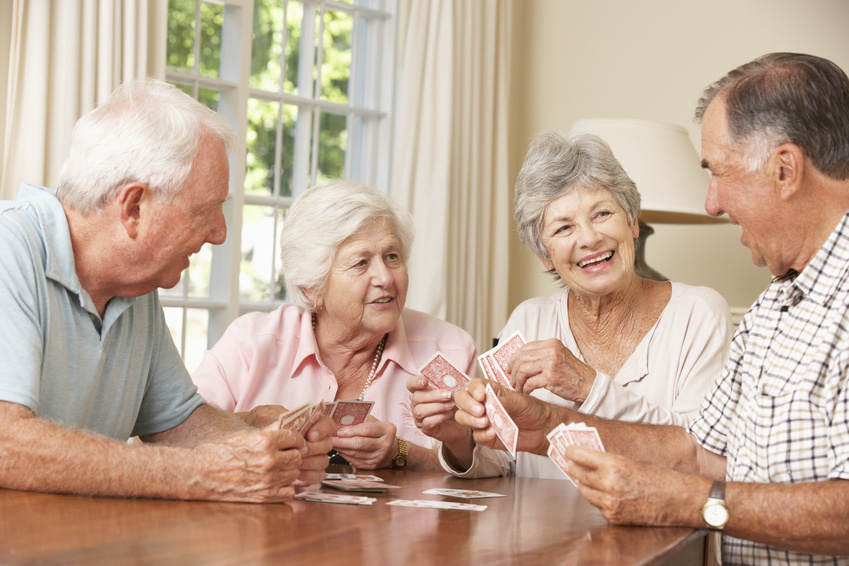 A blog about living an inspired and healthy lifestyle.
Contact us today to learn more about living an Alavida Lifestyle.
Experience living in a Alavida residence for yourself. Visit your nearest location for a tour.
For inquiries call 613-798-2686 or message us to arrange your tour or appointment.