SAVE A MINIMUM OF $500/MONTH!
Offer ends August 1, 2018
We are welcoming the new season with our biggest offer ever! Save a minimum of $500/month when you sign a new lease on select suites. Contact us for more details. Offer ends August 1, 2018. Conditions apply.
Promenade
Seniors' Suites & Retirement Residence
Address: 110 Rossignol Drive, Orleans
Phone: (613) 451-1414
Located on Rossignol Drive, near Petrie Island – Ottawa's famous beaches and wildlife refuge, Promenade is mere minutes from the thriving core of Orleans. Take a walk in the open air, stroll the shops of Place D'Orleans or dine on St. Joseph Boulevard. Experience the Alavida Life at Promenade today!
Park Place
Seniors' Suites & Retirement Residence
Address: 110 & 120 Central Park Drive, Ottawa
Phone: (613) 727-2773
Ottawa's Central Park stands alongside the sprawling fields of Ottawa's Experimental Farm – a canvas of brilliant fall colours, soft snowscapes and golden summers. Whether you're interested in morning bird-watching, late-night star gazing, or relaxing in one of the many nearby parks, nature is in your backyard. Experience the Alavida Life at Park Place today!
Ravines
Seniors' Suites & Retirement Residence
Address: 626 & 636 Prado Private, Ottawa
Phone: (613) 288-7900
Situated in the Prince of Wales region, Ravines is alongside the scenic Rideau Canal and the finest shopping and entertainment in Ottawa. Ravines offers ultimate relaxation with beautiful landscapes, a hot tub and a salt water pool, as well as the complete assisted living experience – including a secure floor dedicated to residents with Alzheimer's and dementia. Experience the Alavida Life at Ravines today!
Seniors'
Suites
Independent Living
If a beautiful, top-quality building combined with a social, care-free, vibrant lifestyle sounds best for you, then we welcome you to experience the invigorating Alavida Life with our seniors' suites. We offer a range of services to suit your lifestyle, from incredible fine-dining, to fun and exciting recreational and social activities, to housekeeping, en-suite laundry and personal-care services; all the comfort, security, quality, beauty and enjoyment you expect out of your home… and without all the bills, home repairs or shoveling of snow!
Retirement
Residence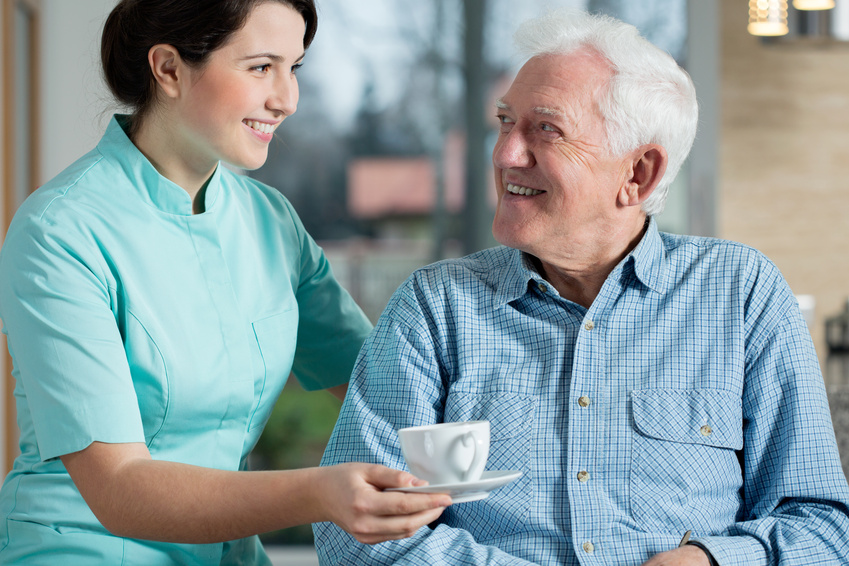 Assisted Living
If you, or a loved one, requires assistance, our retirement residences will give you peace of mind. We offer a full package of services including enhanced care (with palliative and 2-person transfer), cognitive care, a dementia program, 24-hour access to expert health-care professionals, top-notch security and fire-suppression systems, easy-to-use emergency pendants that operate anywhere in our building, housekeeping and laundry service, three incredible daily meals, transportation, social programs, in-house doctors and pharmacy, and all the wonderful amenities, health-care and personal-care services you come to expect from a premier retirement community.
Memory
Care
Unique Memory Neighbourhoods
Learning that a loved one has been diagnosed with Dementia or Alzheimer's Disease can be a life changing event and may feel overwhelming, this is why Alavida Lifestyles has focused on ensuring we have exceptional Memory Care. We know the importance of ensuring your loved one remains engaged in life and the community, therefore in all of our Memory Neighbourhoods we have introduced our Healthy Minds Program which empowers all of our residents to live their life as they always have.